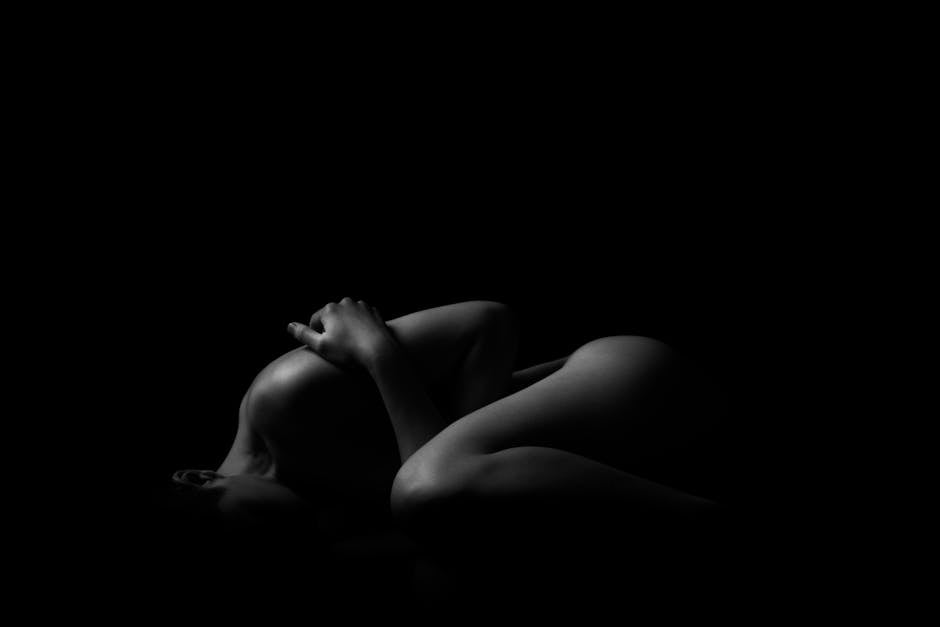 I feel It's so easy for men and women who haven't been through this to always have their opinions on women who have abortions.
But what is said to men who walk away from their children?to women who have children and don't care for them the way they should?or to women who have children and leave as well? This happens every single day and so do abortions so think about that!!!! 
I DO SUPPORT ABORTIONS BUT I DIDNT ALWAYS FEEL THAT WAY! I use to think growing up how horrible it was to take a humans life away so soon, I thought it was selfish and shouldn't be allowed. But people also have to understand "people don't always have abortions because they want that" some people get raped, abused, mentally abused, or just even get in relationships that aren't healthy for a person and abortions is sometimes just the only right thing to do at the time. "But this is only my opinion" I know people will still have their own and disagree. 
I do know there are women and couples trying to have children every day and are struggling understanding why they can't get pregnant, then they hear stories about women and couples who can and choose to have an abortion and it infuriates them which I can understand in a way…But my opinion is I think its unfair and selfish to bring another human being into this world knowing it would only suffer or not be able to live a life they deserve. "YES I KNOW THERE IS GOING TO BE PEOPLE WHO WILL SAY"… WELL, THEY SHOULDNT BE HAVING UNPROTECTED SEX THEN AND BE MORE CAREFUL! WHich in some cases is "true" and "yes" they could have avoided getting pregnant by being a Bit more responsible and cautious. But we also know SHIT HAPPENS …ITS KINDA LIFE and it's not fair to judge a person for the choices they make FOR THEIR OWN life.I fully support a woman's right to choose and I think there needs to be more support for women who do have abortions.
I had an abortion and felt very alone. Though I did think my parents and sisters would have supported my decision, I didn't want to take that risk.So I kept it a secret on top of all the physical and mental abuse I was going through at the time. I knew it just wasn't a safe decision having a baby in all of the mixes of where I was at the time. I remember the day I went and having a friend come along but still feeling all alone, and I remember coming home and feeling even more alone! I remember being in pain and crying and bleeding profusely thinking to my self when is the pain ever going to end. The cramps started an hour after and became worse and worse the bleeding just kept coming. The pain was so horrible and I had constant vomiting for hours and hours.I remember all the shaking in pain and tears, But I also remember every time I looked at the person all I could think about was I have to do this for my future. For many years I held so much guilt about it and felt was I wrong for doing this and I felt if I had opened up to people about it I would be looked at as this horrible human being. But I knew I wasn't alone, I knew there were many women around the world going through the exact same thing and feeling lost the same way I felt. I felt sure of my decision and still do, but I know now that I did suffer emotionally and psychologically and those were the consequences and it took me time to understand.But I'm ok today and able to say that I'm happy with the choice I made and I'm not ashamed, I know that I was really young and my life would be so much different right now. 
Today I can look back at my situation and say I do 100% support abortion and don't care if someone doesn't agree with me on that, and that's the whole point why I started a blog to share my opinions and life experiences to others. I have read online about many other similar stories to mine and it helped me grieve through the years.And I hope if your someone reading my blog and your grieving or confused on thinking about having an abortion I hope that my story could help them in their situation. There are some pretty nasty things on the internet, including false statistics and promises of how you will always regret your abortion, and live your life forever in pain. But I can say my self that I felt brave and strong, almost empowered by the fact that I had done this myself for myself. Not for my ex, not for anyone else. It was my body, my future, my decision. And I hope if your someone going through the same you can feel the same way.
"yess I want to be a mom" but… I want to give my future child a good life a safe life. I want them to look up to me and feel loved and appreciated and I want them to know they never have to fear there home living. I don't want to spend my life struggling to provide for a child when at the time I can bearly support my damn self. I don't want to be a parent and have to explain why their dad isn't around.And I don't want to be attached to someone I don't love or that doesn't love me. I want my child to feel safe, loved, appreciated, I want my child to feel the exact same way I did growing up because my parents gave that amazing life to me. And I know that someday I will be an amazing mom and all be "One that loves my child unconditionally."
Remember you are not alone♥